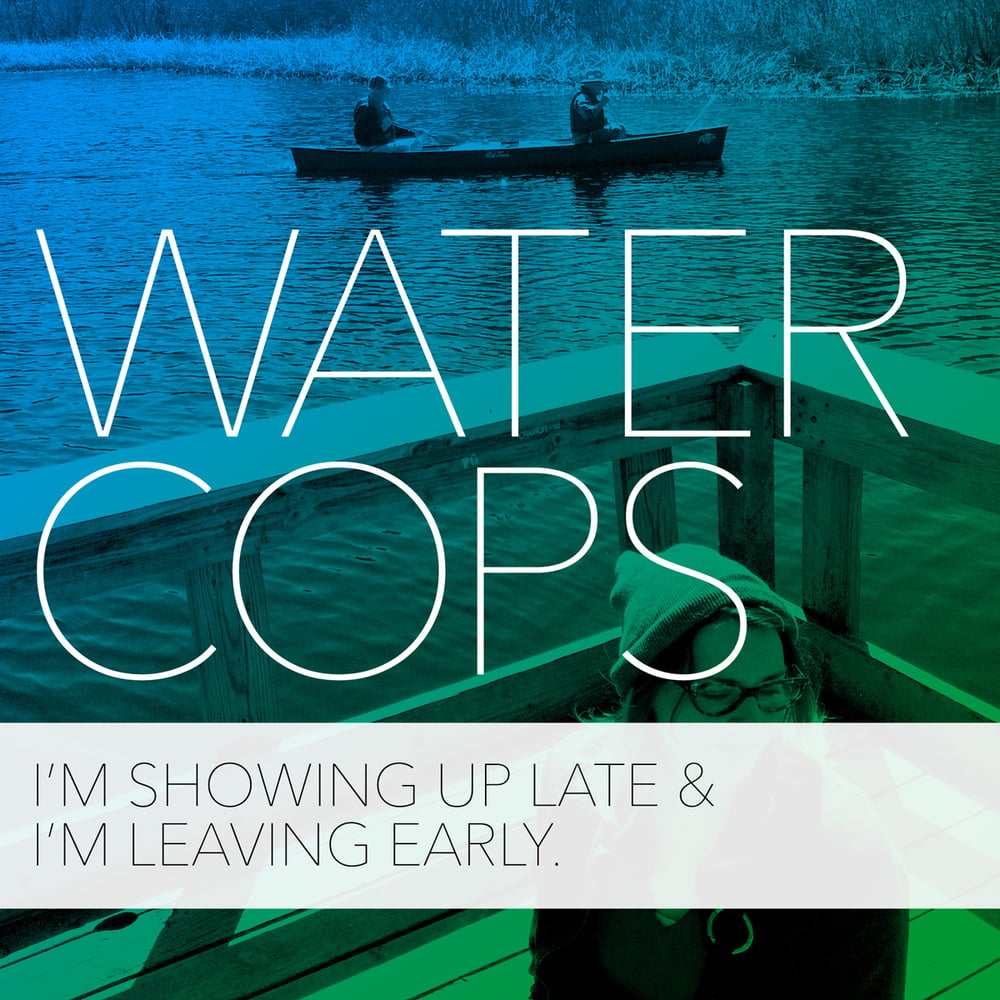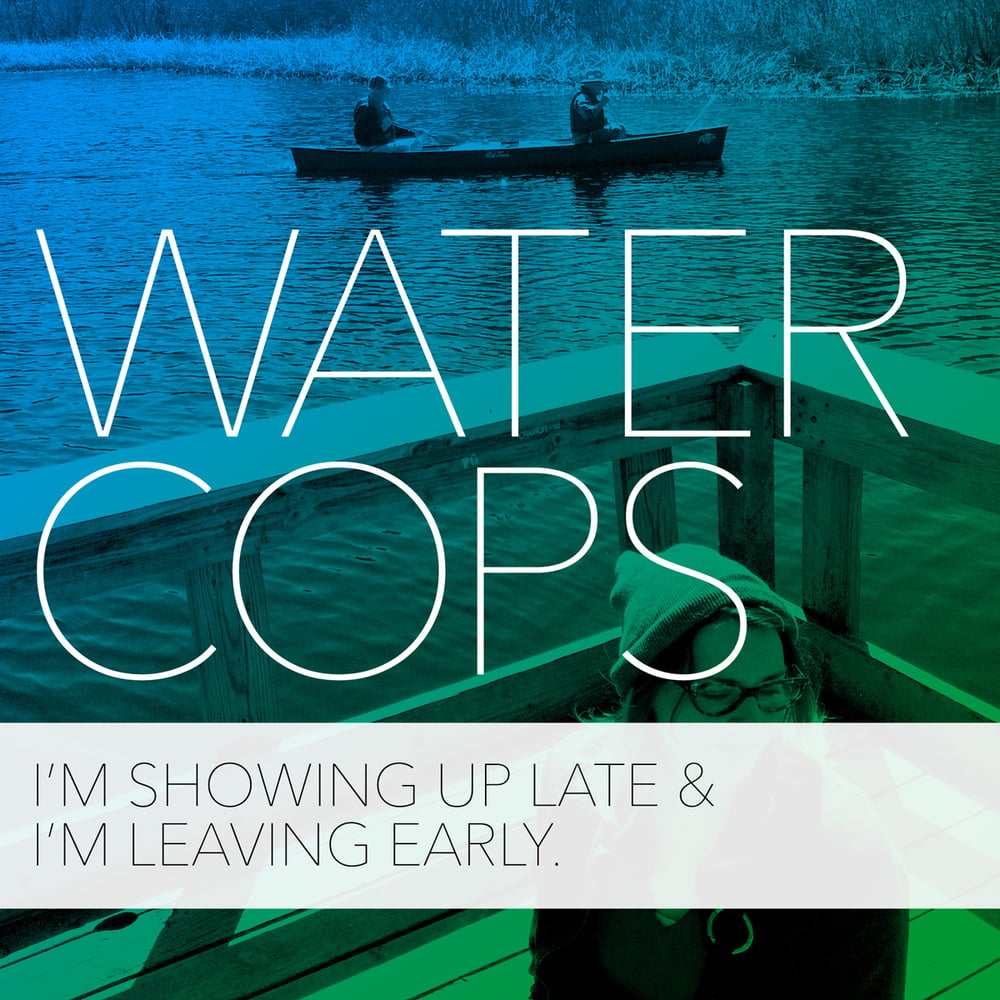 Water Cops "I'm Showing Up Late & Leaving Early" 7inch EP
by Water Cops
$5.00
SELF001
Short lived Detroit area combo featuring former members of bands. Four songs by four people jammed on to a 33 RPM 7 inch just for you. Did they break up? I don't know, but what I do know is that I have plenty of these records for you to buy.
Tracks
Tot Topic
I'm Showing Up Late & Leaving Early
Let the Sunshine Out
The Other Shoe
Personnel
Shannan Hibbard -
Keyboards / Vocals
Ryan Cady -
Drums / Handclaps
Chris Ostafinski -
Guitar / Vocals
Nicole Allie -
Bass / Vocals
Recorded in Chicago by Brian Cook (Panda Riot), and hand stamped and pressed to white vinyl right here in Detroit. What more could you want.
Water Cops on Bandcamp
Water Cops on Soundcloud
Water Cops on Facebook